When it comes to great events everyone is always looking forward to the main meal. A fine table of the best roasted foods can really raise up an event to another level, and with Hog Roast Beeston that level has no ceiling. We're making event dining a premium affair with the most incredible foods and a speciality hog roast prepared and served in impressive style. This is the only way to dine at events from now on as Hog Roast Beeston makes event dining an event all of its own.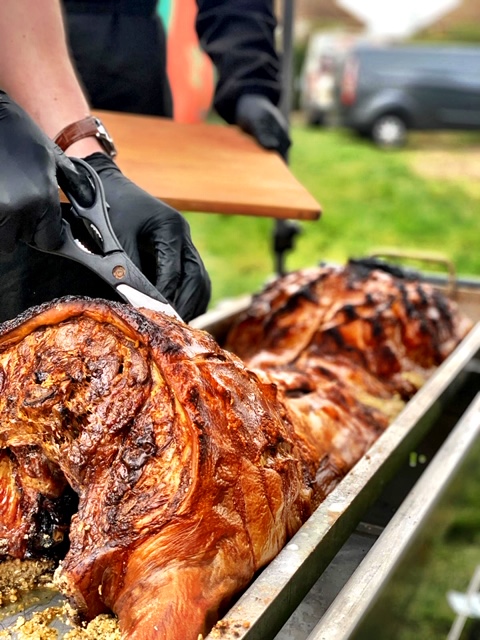 The great Hog Roast Beeston hog roast is a unique dish perfect for the high volumes and high demands of an event; its alternative manner of cooking looks not only great as an event piece, but its results are also absolutely incredible as the hog roaster ensures delicious crispy pork textures and a juicy meatiness for balance. Our unique way of doing things has seen us accelerate toward being one of the nation's favourite for roast dining and event catering. And now that great taste and service is widely available for you in Beeston too now, so whether you're looking for dining for a wedding, corporate function, anniversary, birthday, festival or more, then just remember that Hog Roast Beeston is only a call away!
We source our foods locally to ensure their premium quality is guaranteed always. With better ingredients comes even better roasts, and our process is the top of the game. Don't be put off by the premium labelling, however. Our prices are fair and flexible to you!
Better Bites In Beeston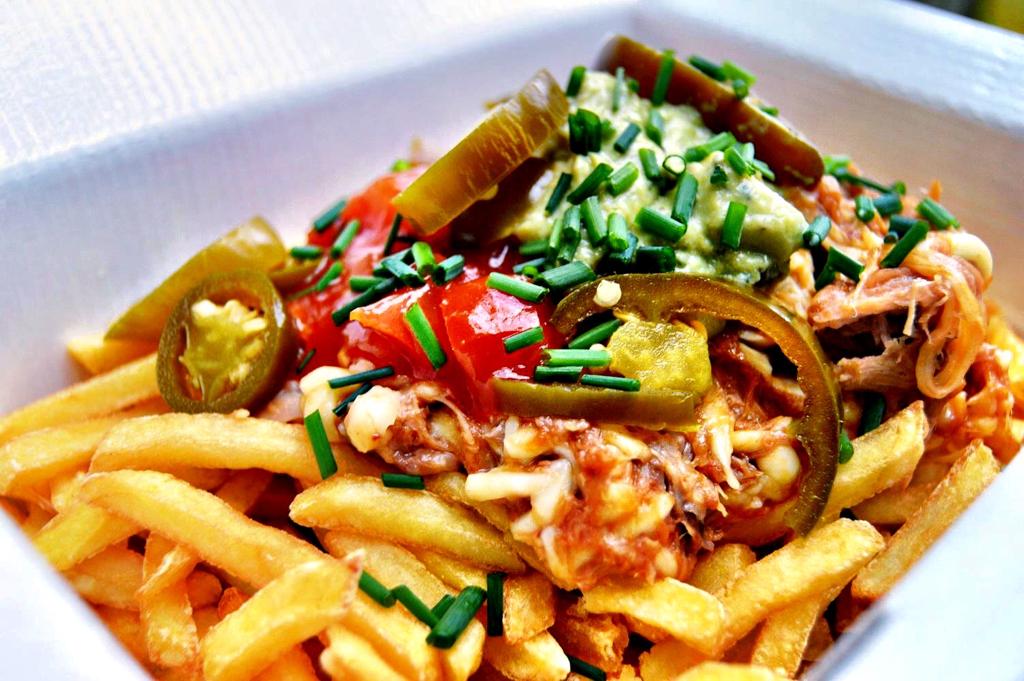 There is so much to enjoy with the fine tastes of Hog Roast Beeston. We've refined the perfect menu selection to impress at your event, but if you need anything of a different speed or a quick substitution then please do not hesitate to ask. The Hog Roast Beeston core belief is in welcoming our customers into the Hog Roast Beeston family as our own and getting them all they need for their day. Whatever you want we'll get it for you with minimal fuss.
So, get calling today! Hog Roast Beeston are your next event caterer this year.