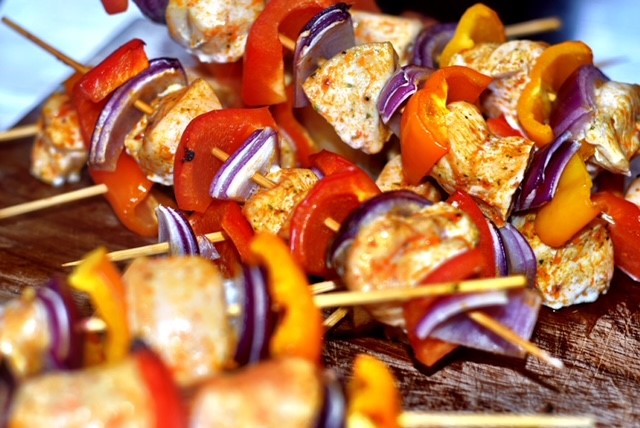 For the village of Calverton, Hog Roast Calverton is the catering company to call today for all of your event dining needs. We specialise in fine meat catering brought at an affordable and flexible cost so that everyone can enjoy the wonders of authentic hog roast dining! With that we are also delighted to be able to work flexibly to any type of event at any size and budget – weddings, corporate functions, birthday's, festivals, anniversaries, or even just a private dinner party, we're available and waiting!
Hog Roast Calverton are purveyors of top quality at every aspect of our service. We have a wonderfully friendly and expert team who are always more than happy to provide their masterful knowledge to you and your guests. Our top team will freshly prepare your hog roast on the day of your event, ensuring that its slow cook process is given all the time and attention to bring the result to an exact perfection taste wise. If you have never before enjoyed an authentic hog roast experience then prepare to be amazed by one of the best culinary practices around.
We name ourselves after the hog roast because we believe in its capability to wow and delight guests at events; it is a spectacle and an event unto itself and will bring out the best of your own event. It also helps that it tastes excellent too! You'll see our team prepping it hours in advance of your event fresh on site, allowing you, if you so choose, to enjoy the full spectacle of the spit roast cooking process.
High Quality Catering For Calverton
Our locally produced food comes in many forms to meet the demands of any event. We always highly recommend our centre-piece hog roast, but if you feel like something different we'll get that to you too! With plenty of meat, vegetarian, vegan, and gluten-free options you and your guests are most assuredly spoiled for choice since every set-menu and buffet option comes at the same guaranteed high quality. Our team will work personal to your needs to find the exact catering options for your event and budget.
So don't delay, choose Hog Roast Calverton for any future events you're planning now!