Edwinstowe is well entrenched in the folklore legends of Robin Hood and his fair maiden Marian. Supposedly, Robin Hood and Maid Marian are said to have run off to the village's St Mary's Church to marry, and as fine affair as their wedding no doubt was, we here at Hog Roast Edwinstowe can't help but feel we would have made it a party like no other for the iconic outlaw and his band of Merry Men. We make event catering a stylish and glorious affair for all with a traditionally made hog roast and a range of fresh, vibrant foods guaranteed to keep even the likes of Little John well fed! This is event dining befitting of even the best county legends with Hog Roast Edwinstowe!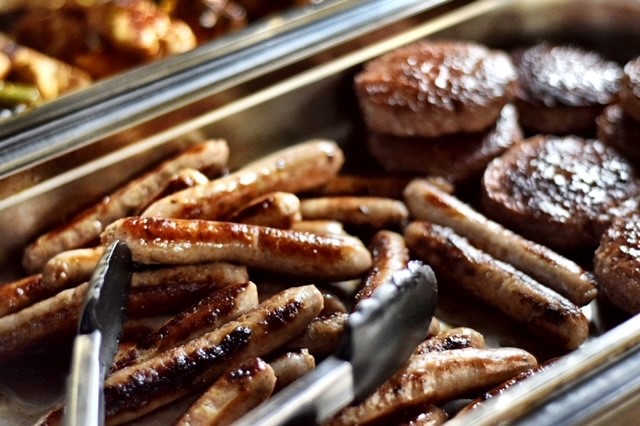 Early on in our business we found that the hog roast machines already on the market just were not cutting it – we demanded better. And so, we got to work creating our own hog and spit roasting machines to allow for better quality, better versatility and a more efficient process. The result has seen us become one of the nation's best for no fuss quality event dining available for all types of guest volume and needs. So, whether you've got a big wedding party, a whole company event to cater to, a village festival, or even just a private dinner amongst friends and family then Hog Roast Edwinstowe has everything you need! There's no need to steal from the rich Sheriff of Nottingham either to afford these great tastes, our services are fairly priced to you to ensure everyone gets their chance at Hog Roast Edwinstowe's premium dining experience!
Event Eating In Edwinstowe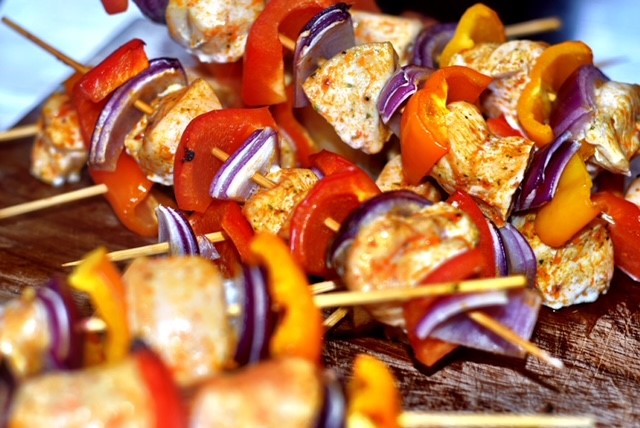 Across our different menus are a variety of glorious food combinations to ensure there is something to be found for everyone. Our hog roast is of course our main show piece and we tend to build around that, but Hog Roast Edwinstowe understands that versatility is the key to any successful catering. Need anything else or want to sub in a different meal? Then don't hesitate to ask – we'll see you right with no problem! No matter your tastes, we guarantee a menu for you!
So, for premium dining that doesn't break the bank give Hog Roast Edwinstowe a call today!