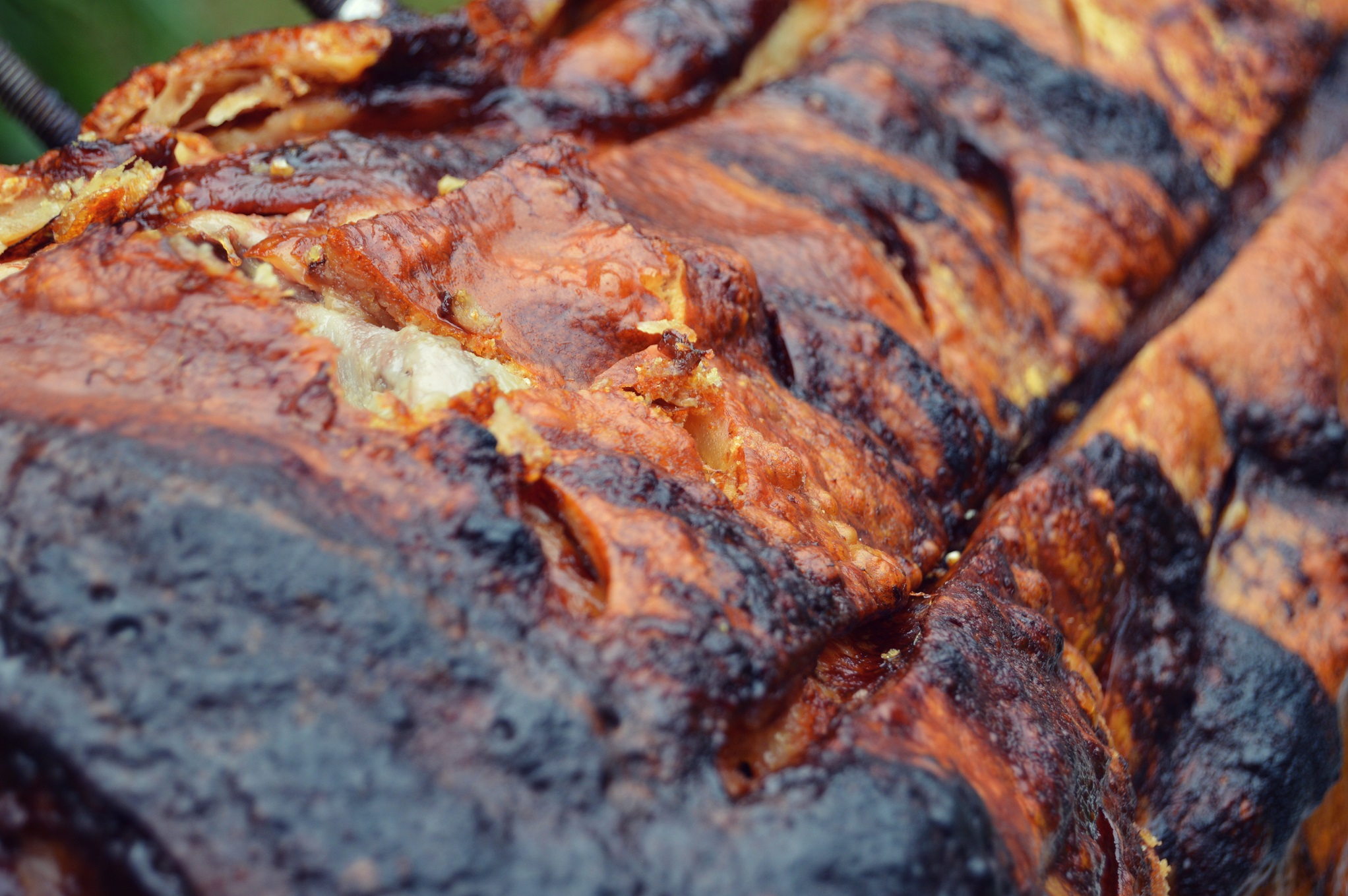 Here at Hog Roast Hatfield, we are the premier provider of superior hog roast catering for all types of events in the Hatfield area of East Yorkshire. If you want reliable and creative caterers who can offer you great food for a price you can afford, we are the local catering company you have been looking for.
Our gourmet hog roasts are a welcome addition to any outdoor event, and we add a much-appreciated touch of theatre to the proceedings as our diners can enjoy watching us prepare our delicious pork onsite in front of everyone. Our style of catering isn't just for show though – hog roasting is a traditional method of cooking meat that is many centuries old. The long and delicate cooking process results in an unsurpassable level of succulence and flavour, and it takes several hours to achieve this.
Hog Roast Hatfield have made this form of catering an exciting outdoor dining experience that is suitable for any occasion and it is an excellent way of providing a high volume of hot for very large events. We feel equally at home catering for smaller events and more formal functions too, as we have a vast repertoire of menus suitable for all tastes and diets.
Versatile Hog Roast Catering For Any Occasion In Hatfield
Our flexible hog roast catering services cover all occasions including weddings, corporate hospitality and private parties as well as large-scale public event catering in Hatfield. We put just as much care and attention to detail all the other dishes on our menus, and we can provide an assortment of beautifully prepared sides and salad, alternative meats, and vegetarian and vegan food upon request.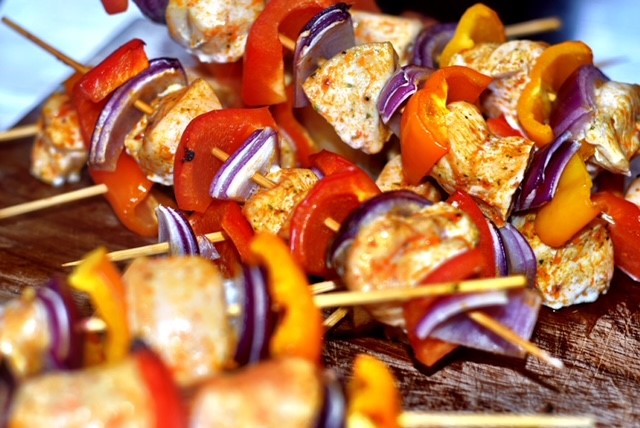 All of our food is freshly made onsite alongside the hog roast main course and is comprised of the finest ethically reared meat, locally sourced produce and seasonal ingredients. We are also able to provide flexible service options, depending on your preferences, and for more formal occasions we can supply front of house and waiting staff.
Hog Roast Hatfield can provide complete catering solutions and the best hog roast catering in Hatfield for any occasion, so please call us today if you would like more info or a free quote for your event catering!