One of the things that people always remember from any party or special occasion that they attend is the food. As a host, this is why it is so important that the catering hits the spot with everyone and enhances their enjoyment of the event. If you want to guarantee that your guests will receive a sumptuous spread that they will love without you having the stress of doing the catering yourself, the Hog Roast Keyworth team are here for you. Hiring professional caterers doesn't have to be as costly as you may think, and our services are certainly excellent value for money whilst offering you only the best quality food.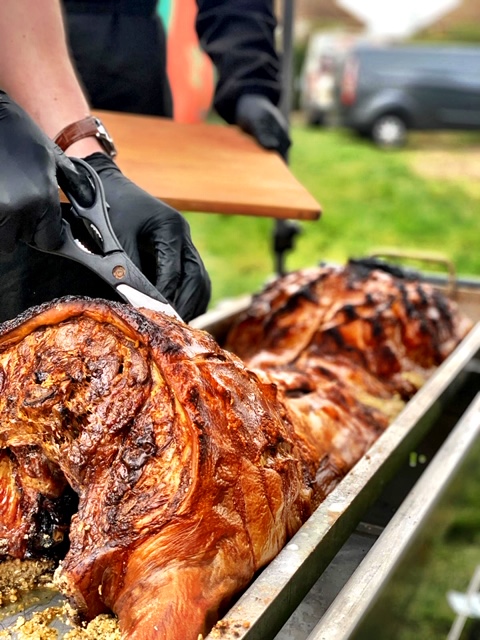 Our hog roasts are considered to be the best in the area and our clients really enjoy our sociable catering style. We are comfortable catering in full view of our diners no matter how many guests we are feeding, and we love making everyone's day by carving and serving our delicious slow cooked pork after it has been delicately roasted for a number of hours until it is falling off the bone.
The Best Hog Roast Catering In The Area Keyworth
Thanks to Hog Roast Keyworth's flexible catering team and cutting-edge equipment, we can set up, prepare our food and serve a large number of people with freshly made fare in just about any location in the Keyworth area. We don't require any amenities on-site as we are completely self-sufficient, meaning that you can host your party in any permitted outdoor environment without having to be concerned that the quality or amount of food provided will suffer as a result.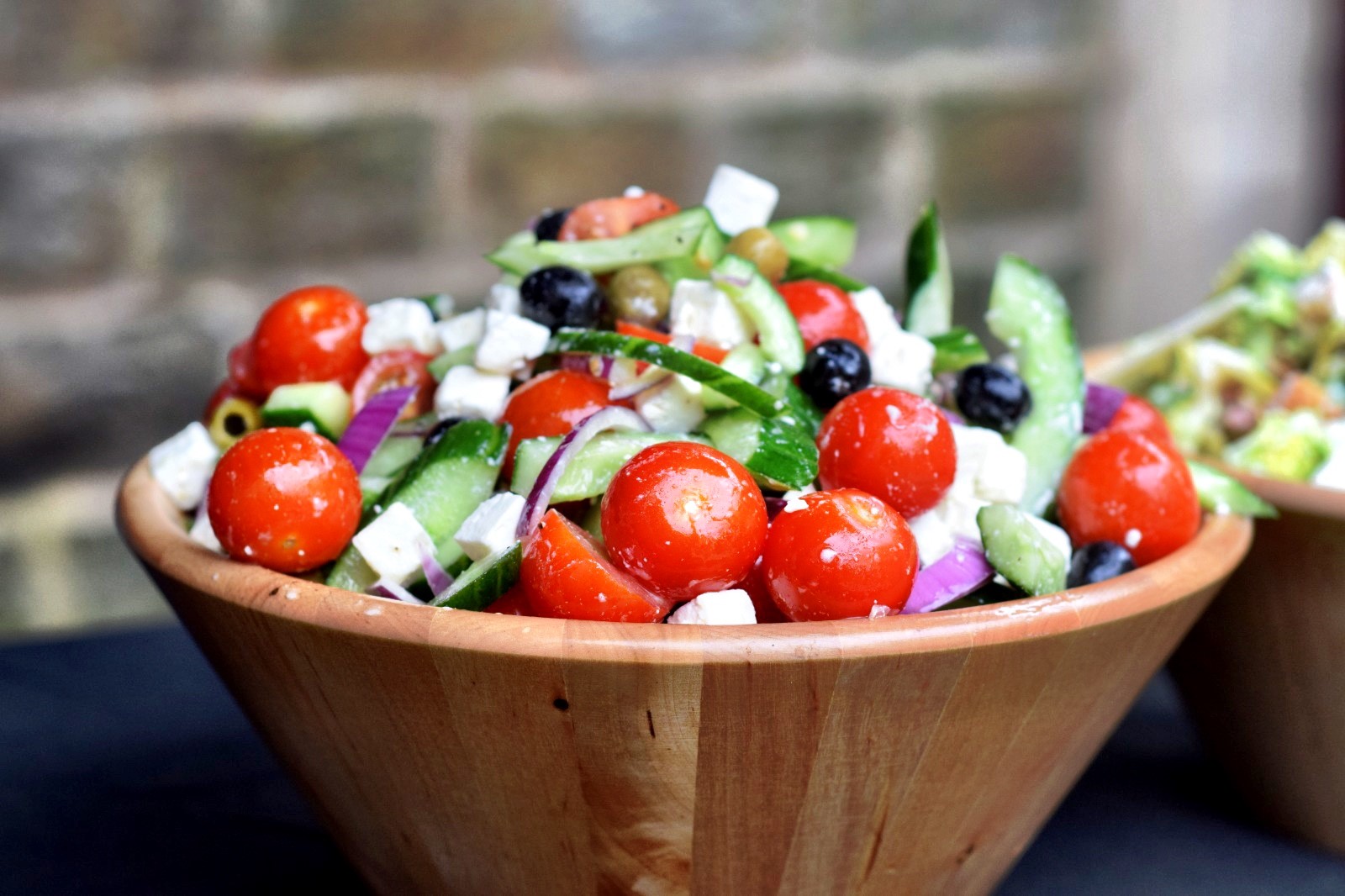 We pride ourselves on our ability to make all of our food from scratch on-site and we only ever use the best locally sourced produced and free-range meat in all of our dishes. In addition to treating you to the best hog roasts in the area, we are also able to provide complete catering packages for any occasion, including weddings, private parties and corporate entertaining. What dishes are on your menu and how your food is served is entirely up to you.
With our unbeatable hog roasts and very varied menu options on offer, Hog Roast Keyworth are able to provide inventive mobile catering solutions of any event in this part of Nottinghamshire.