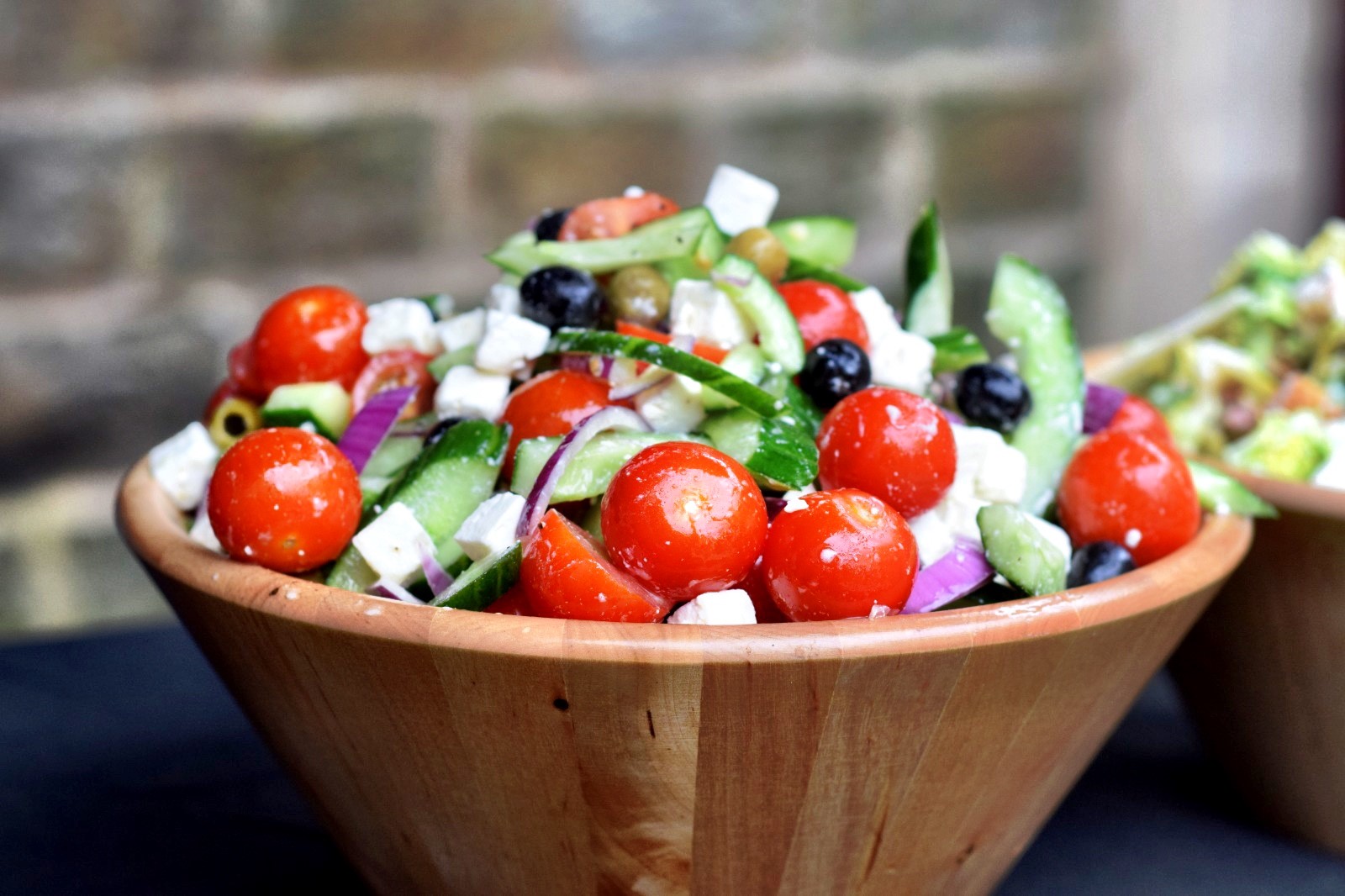 Bringing quality dining with a difference to events all throughout Nottinghamshire and the town of Mansfield Woodhouse, Hog Roast Mansfield Woodhouse are the only event caterer worth turning to for your celebrations this year. Our selling point is simple – we're an event caterer quite like no other guaranteed to liven your day with stylish service and unique foods. With a jolly blend of the old with the new, Hog Roast Mansfield Woodhouse is sure to be the talk of any event with our authentic spit roasted meats and freshly made foods. Our speciality catering services provide a new look to your events, so whether you're planning dining options for a wedding, corporate function, birthday, anniversary, festival or more, then Hog Roast Mansfield Woodhouse will go above and beyond your expectations every time.
The hog roast of our name is an exquisite dish that brings every aspect of our incredible abilities and service to the fore; with premium ingredients and meats from local stocks, an expert chef team dedicated to their craft, and the renowned traditionality of the classic spit roaster our hog roast is a dazzling display of sizzling spectacle with exceptionally tasty results. At your next event in Mansfield Woodhouse revel in the salty goodness of our freshly made pulled pork rolls, or a glorious Sunday roast complete with all the delicious trimmings.
Top Quality Foods In Mansfield Woodhouse    
Hog Roast Mansfield Woodhouse can cater to any need with our many meat dishes as well as, vegan, vegetarian, and gluten-free foods available throughout a number of dishes. We bring bespoke dining to your event allowing you to craft the menu you want with the service style that best matches your day. Pick from our many different set menu options, ranging from classic roasts to barbecues, Mediterranean inspired menus, alfresco dining and more, or buffet options with the similar menus all designed to bring the very best in taste and style out of your biggest and best events in life!
So, call Hog Roast Mansfield Woodhouse now and get started on bringing fine food to your next event!