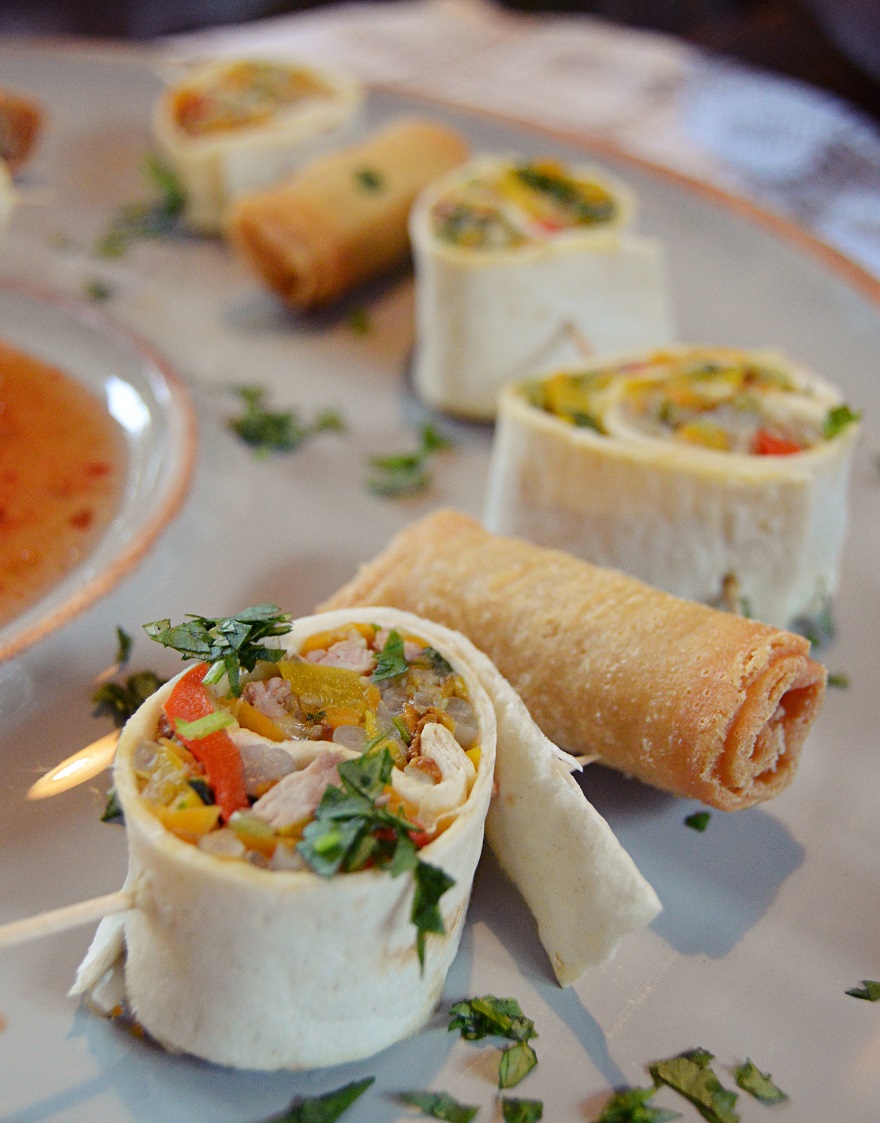 Hog Roast Radcliffe-on-Trent is proud to deliver our fine-meat and slow-roasting catering services to the beautiful village of Radcliffe-on-Trent in Nottinghamshire. All you need to know about Hog Roast Radcliffe-on-Trent is that we do things quite but different here. Our novel, stylish hog roast has quickly accelerated us toward being one of the nation's best and favourite for event catering. A proper hearty hog roast is the perfect addition to any event, we've found, as its bigger style of cooking and dining makes for a delightful shareable experience.
With the versatility of our very own mobile hog roasting machines too, the hog roast of our name also allows for an abundance of high quality in high volume as well. It really is the food for special occasions, so be sure to give us a call now to bring the fine taste of Hog Roast Radcliffe-on-Trent to your weddings, parties, corporate functions, festivals, social club nights and more! Our cooking is an event in itself with the glorious fiery display of our roaster making for a great display of traditionality and flair, and the delicious tastes of its results more than match in spectacle too!
The best part of Hog Roast Radcliffe-on-Trent? While we may put on a premium dining experience, we do not put on the premium prices to match as we ensure our costs stay low and flexible always. When you've got perfection like this why keep it away from the people?
Raring To Go In Radcliffe-on-Trent.
When you're with us you're in good hands. Our team are the best around with an ideal level of professionalism as well as friendliness to keep your event feeling as joyous as it should be. We're more than happy to match the style of your event in any way we can. Our various event packages are designed specifically to cater to all types of occasions, but we're always ready to tinker at them with you to ensure that you get the right foods and service types you're after.
So, get calling to Hog Roast Radcliffe-on-Trent now and create your most perfect day with us!