Ruddington is a village where community is steadfast and tight knit in keeping the larger-than-life spirit of the rural village alive. What better way to bring community together then than with a classic British roast of the finest pork's and foods. Hog Roast Ruddington is dedicated to the type of community spirits that have held Ruddington for so long as we aim to bring joyful occasions for all to come together and share in a fine dining experience like no other.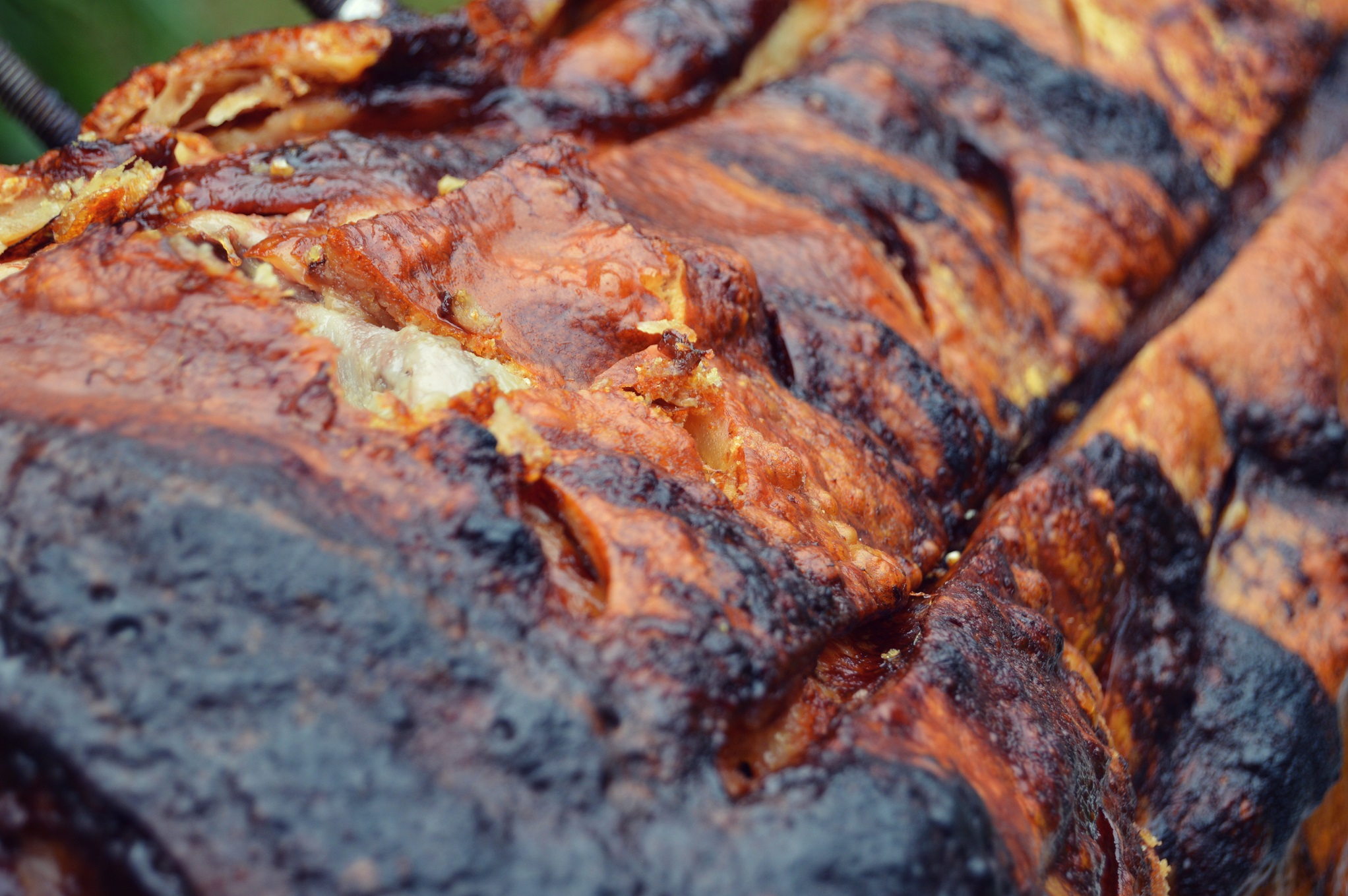 Event dining is so much more than just a meal on the table; it's about the shared joy of a special occasion and the delight of a fine meal amongst friends and family. Our hog roast is the perfect dish for this type of special dining as it delivers great tastes, stylish servings and exceptional feasting in abundance. This is a special pig made perfect for the demands of larger scale event dining and community eating.
Hog Roast Ruddington are available to hire for any type of event and will always work flexibly to your budget and needs to ensure your event is as it should be without ever limiting or losing quality. Be it weddings, corporate events, anniversaries, small dinner parties, village festivals, annual fairs, social club nights or more, Hog Roast Ruddington are your event caterer to call upon this year! Our team are local and our foods and ingredients are too to continue to support the Nottinghamshire industries that villages like Ruddington have been a long-standing part of.
Raring To Go In Ruddington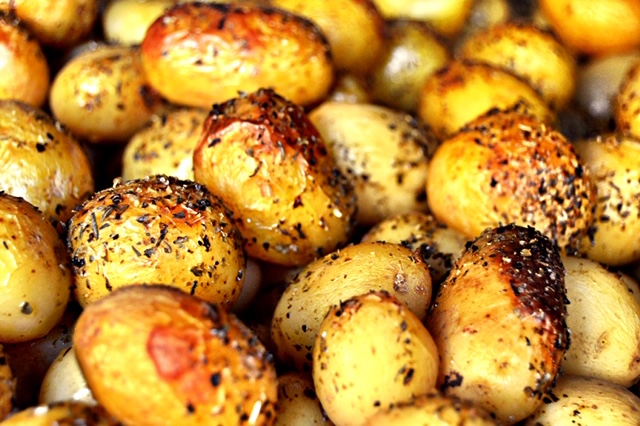 At Hog Roast Ruddington we never impose limits on our great taste. That's why we offer so much more than just our speciality hog roast. While we'd always recommend it, we also have a range of salads, canapés, sides, and more meat options as well as vegan, vegetarian and gluten-free substitutes so that no one needs to compromise on our great flavour. We'll meet the style and aesthetics of your event without issue. Whether formal or informal, outdoor or indoor, set course or buffet style Hog Roast Ruddington have all you need for a great day!
Hog Roast Ruddington is making your special days that bit more so, so get calling today!