Here at Hog Roast Tuxford, we believe that proper dining should be treated as an event in itself. We respect the joys and splendour that a fine meal can bring, and the ability a glorious feast of quality foods has in bringing friends, family and community together. That's why we here at Hog Roast Tuxford have worked tirelessly to provide the most unique and brilliant roast dining and food catering for all your events in Tuxford. It isn't a proper event without some good British grub to top it all off!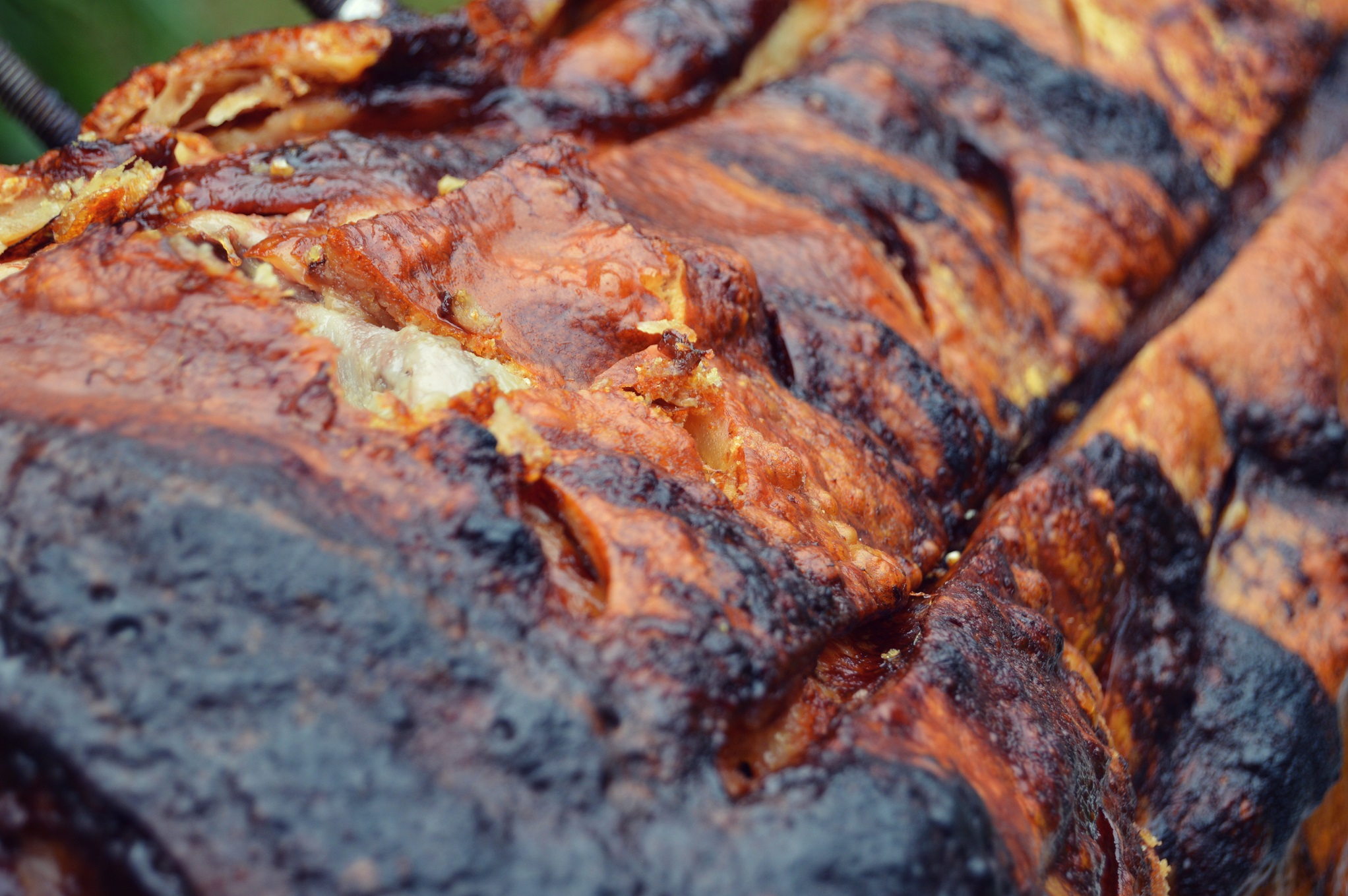 Thankfully Hog Roast Tuxford are the leading specialists in classically made British hog roasts guaranteed to have all at your event brimming with satisfied delight. These roasts are an exceptional addition to any occasion as its very classic nature makes for a brilliant spectacle to add to the day. With a slow roast atop a traditional hog roaster, you won't be able to keep your eyes off this grand pork beauty – and when all is said and done you certainly won't be able to keep your hands off it for seconds and thirds either! It's deliciousness and sizzling spectacle all in one perfect pork package!
With quality meats and ingredients shopped from local stocks and good British farms we are well placed to turn out a feast for the ages. Our hog roast is just the tip of the iceberg as your guests are treated to all manner of meaty mains, vegan varieties, veggie sides, gluten-free subs and more! No one, certainly, leaves a Hog Roast Tuxford affair still hungry. When it comes to event dining we put the event back onto the plate!
A Stylish Catered Experience For Every Occasion in Tuxford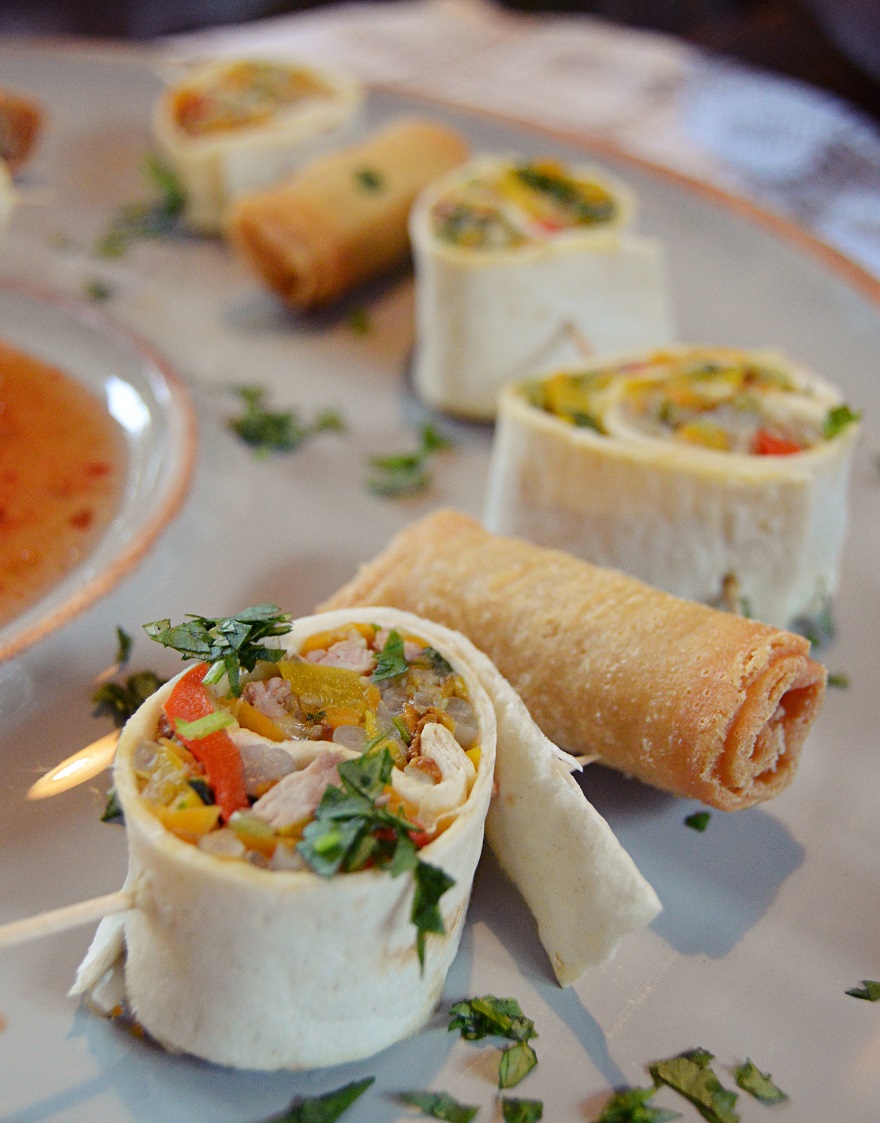 Hog Roast Tuxford are available for every type of celebration: from weddings, to festivals, to staff nights, corporate events, anniversaries, social clubs and more! We bring fine taste and fine flair wherever we go. And what's more, our premium services don't include the premium price tag as we endeavour to keep our prices affordable and flexible without limiting on quality ever.
So, don't miss out this year – your next event could be a special one with Hog Roast Tuxford, so call today!