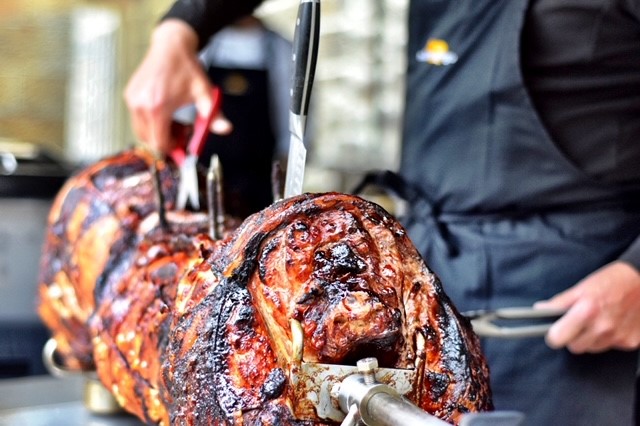 Greetings from the team here at Hog Roast Maltby, where you will find the finest hog roasts in the Maltby area, as well as plenty of other tempting menu options for your event. As the most established hog roast caterers in Maltby and beyond, we are ideally placed to provide exceptional large-scale event catering for any number of people. We cover a wide range of different events in the area, and we can adapt our approach to suit the individual needs and expectations of our clients.
Our versatile team and robust and incredibly adaptable catering equipment enable us to provide premium mobile catering services on any scale and in any type of outdoor setting in the Maltby area. We don't cut corners on any aspects of our food preparation in order to be able to cater for a high volume of people either – everything we put on our plates will be made from scratch at the venue prior to the event. Not only does cooking our hog roasts on site give our diners a bit of theatre and an enjoyable spectacle, it also lets everyone who eats our food know how fresh it is. Everyone who samples our food can see for themselves the high level of care and expertise that by our skilled and dedicated team of hog roast event catering professionals put into preparing all of our dishes.
Impressive Hog Roast Menus For Any Event In Maltby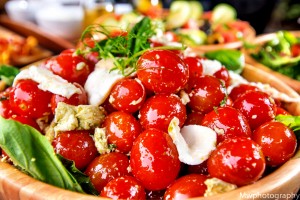 For Hog Roast Maltby, it is very important that our food is suitable for all occasions, tastes and diets, not just a niche market. This is why we are continually creating new and diverse dishes across all of our catering packages that accommodate wide range of preferences and showcase the best seasonal ingredients available all year round. Whether you require a different meat, food which accommodates vegetarians or vegans, a wide selection of sides and salads or more formal event catering, we can do it all.
We offer complete catering packages at very competitive prices for weddings, corporate entertaining, private parties and festive celebrations. We will be happy to offer you a free quote for your event, so please get in touch with us here at Hog Roast Maltby for all of your event catering solutions for any occasion!