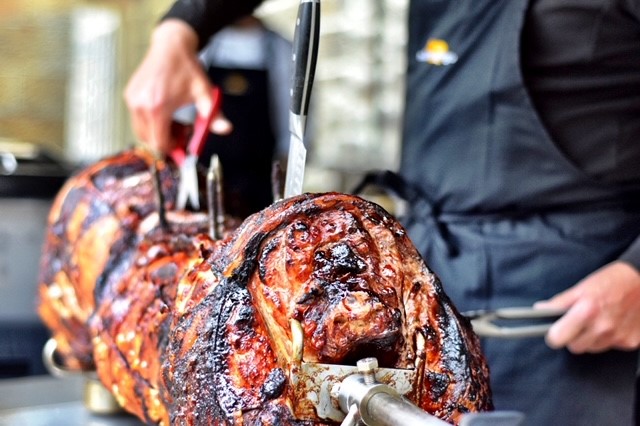 Bringing a stylish range of barbecued bites and roasted delights, Hog Roast Rainworth is shaking up the game with a new way to dine for your events in Nottinghamshire and Rainworth. As our name brand suggests, we're specialists in all thing's pork and hog roasting as we transform the traditional fire pit roast into a new, neatly packaged way to cater in style. The hog roast is a dish dating back hundreds of years and quite frankly its elegant yet simple brilliance is still not quite lost on us. With an intensive slow cook on our very own hog roaster, this pork comes to an almighty level of crisp texturing and tender juiciness to really have your taste buds singing. The hog roast is primed for event dining as our methods allow for incredible quality even in high volumes – so don't be shy about diving in for seconds or thirds!  For your weddings, corporate events, festivals, anniversary dinners, social club nights and more Hog Roast Rainworth is the premier event caterer to call today!
Our unique way of doing things here at Hog Roast Rainworth has pushed us quickly toward being the nation's favourite for event catering. We bring the personal touch to our service and allow our customers the satisfaction of feeling fully valued as part of our process. We'll happily teach you all you need to know about our foods and roast cooking or help set you up with our team to take care of everything for you! We work local and shop local too since close support is very near and dear to our core – it extends through all we do including extending that tight knight working relationship to you too!
Delicious Delights In Rainworth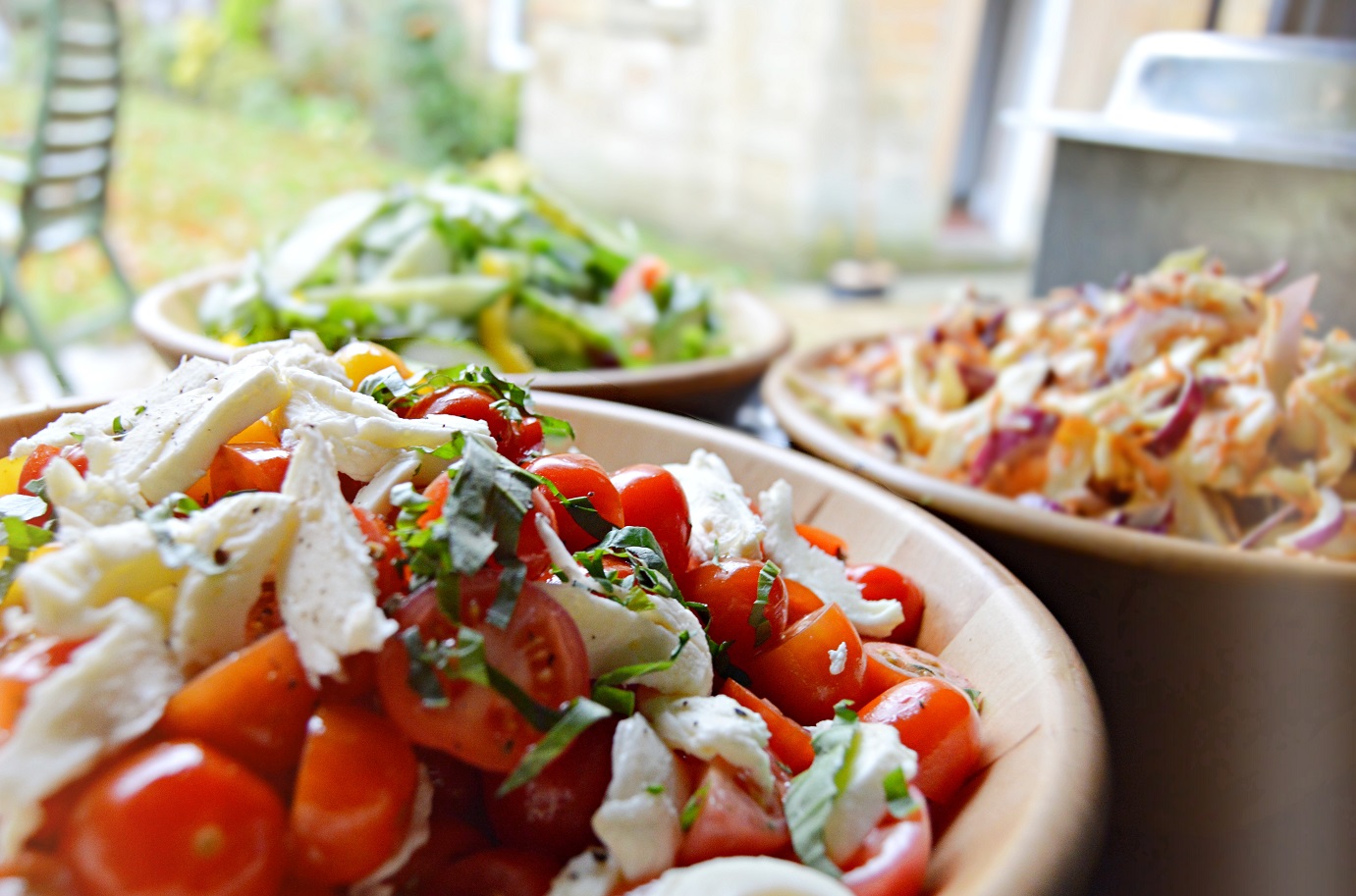 Our centre piece hog roast is an exciting affair fit for every occasion. It brings high quality in high volume to meet the demands of even the biggest events around town. With spectacle and dazzling flair to add to the mix the hog roast makes for an event all by itself, but we would be nothing without our full complement of brilliant meaty sides, vegan varieties, veggie mains, sides, salads and more!
We're taking bookings now so call today or message the site for your  fast and easy free quote.