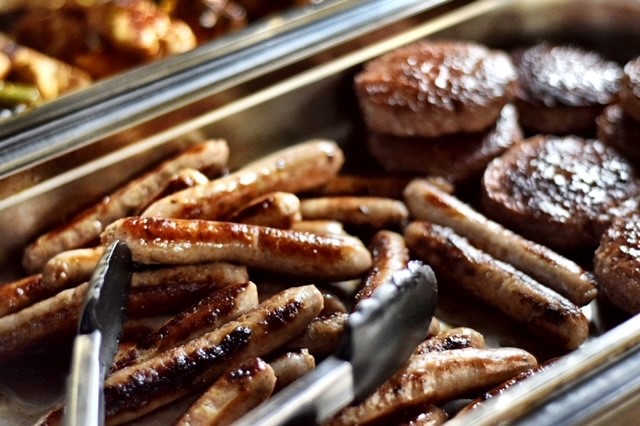 When opening a new business or venue, hosting a 'grand opening' event can be perfect for spreading the word and attracting new visitors to see what you have to offer. To boost your event further, why not hire Hog Roast Srooby to cater for the event? Here is just one menu that our team can provide…
Earlier this year, Hog Roast Srooby was hired to provide catering at an upcoming grand opening event at a local community centre. The centre was closed in 2021 and has only recently been refurbished and able to open up again. To raise awareness of the centre and to spread the word, the manager has planned an event for the opening day. For the catering, the Hog Roast Srooby team has been hired to provide a classic hog roast for the general public to enjoy, with a few additional dishes on offer to ensure that there is something for everyone to enjoy. Our catering was sure to be a great addition to the event and would be ideal for attracting more guests to see what was going on.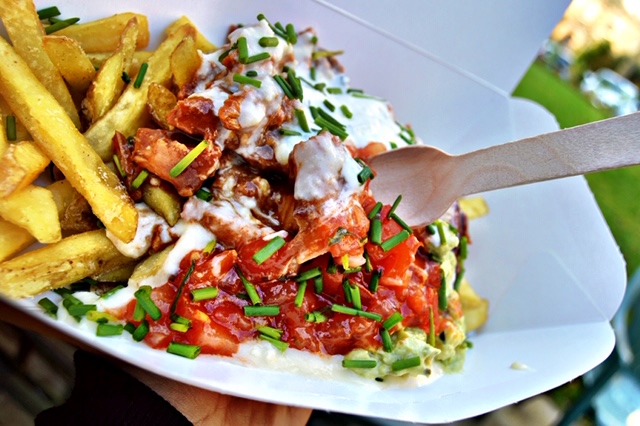 On the day of the event, the Hog Roast Srooby team arrived at the centre in the morning it prepare for the midday opening. We began by slow-roasting the hog to perfection, allowing it over five hours to cook evenly and thoroughly. Once ready, the sliced pork was served in fresh bread rolls, alongside sage and onion stuffing, homemade applesauce, and crispy crackling. Additionally, we provided BBQ-pulled jackfruit as a tasty meat-free option. For the sides, we served homemade chips, gourmet coleslaw, and a variety of seasonal salad dishes. Our menu went down a treat with the guests and was perfect for attracting new customers to check out the community centre.
Are you in need of a caterer for an upcoming public event? If so, look no further than Hog Roast Srooby. No event is too big for our team and we are sure to have a menu that is ideal for you.